News: Ryspot Design Custom Home Goods
A list of some of my favorite locally owned businesses to support in Edmonton this 2020 holiday season.
On May 18, 2019, Ryspot Design will be launching the Nes Collection at WantedDesign as a part of NYCxDesign.  Nes is a collection of designed objec...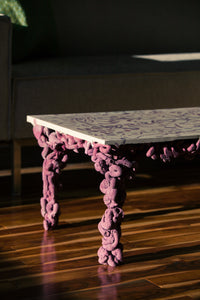 Ryspot Design was selected as a "One to Watch" in the recent March issue of Western Living.  The brief story features a few soon-to-be-released des...