News: Ryspot Design Custom Home Goods
On May 18, 2019, Ryspot Design will be launching the Nes Collection at WantedDesign as a part of NYCxDesign.  Nes is a collection of designed objec...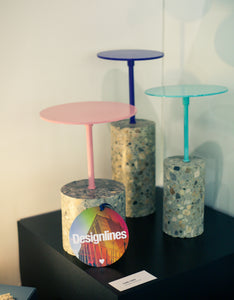 Ryspot exhibited recently at the interior design show IDS18 in Toronto.  The Interior Design Show is Canada's premier showcase of new products a...